Wortzman Commissioned to Create New Artwork for Yom HaShoah Candle

The Federation of Jewish Men's Clubs has commissioned Wortzman to create new artwork for the label of their annual Yom HaShoah candle, sent around the world in commemoration of the Holocaust.

In

Rising

, Wortzman explores how you

process memory and loss when you do not have a direct connection to the past event.

This is a pressing question as we move further from the Holocaust in time.
---
Presentation of Commission at Pshat Sacred Arts Conference at Academy for Jewish Religion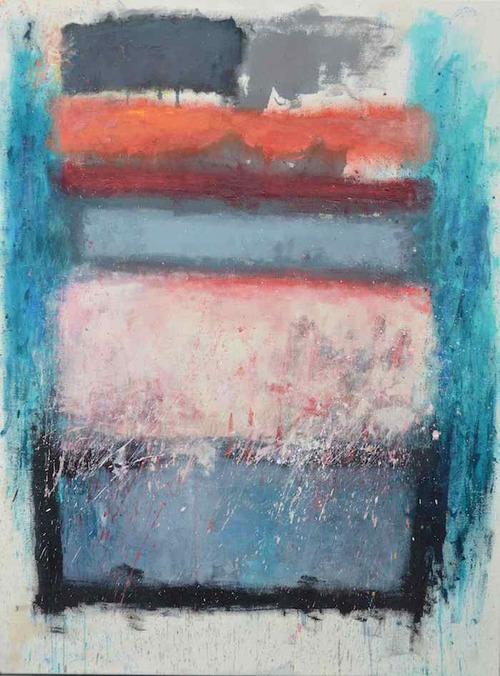 Elyssa Wortzman commissioned to present a painting on her pshat interpretation of Miriam's role as a prophetess in the Song of the Sea at the Academy for Jewish Religion.




"When wrists, art-lovers, teachers of Torah and curious Jews come together, creativity and out-of-the box thinking result."